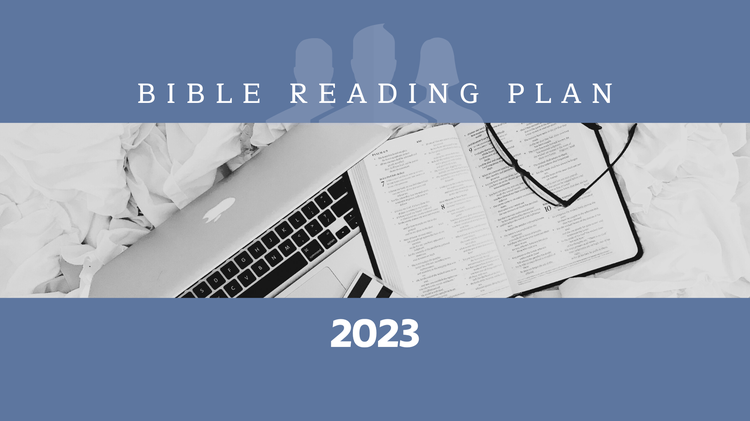 PORTICO's Bible Reading Plan follows the sermon series, and provides Scripture verses to help prepare our hearts for the message this coming Sunday.
Discussion questions relating to the sermon are available for growth group leaders each week.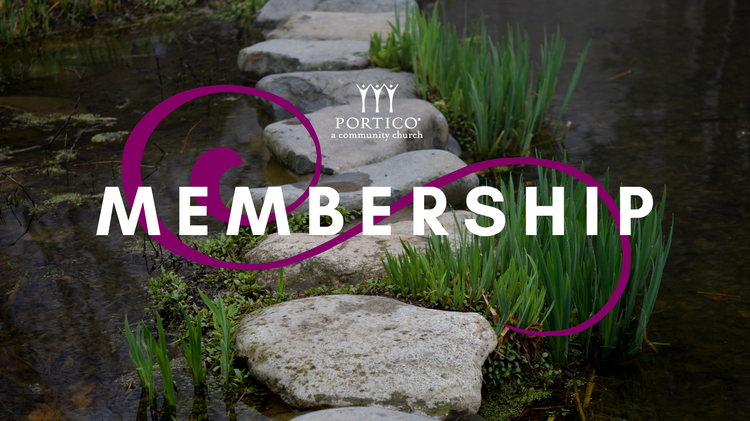 Interested in becoming an official (active) member here at PORTICO? Here is some information to assist you...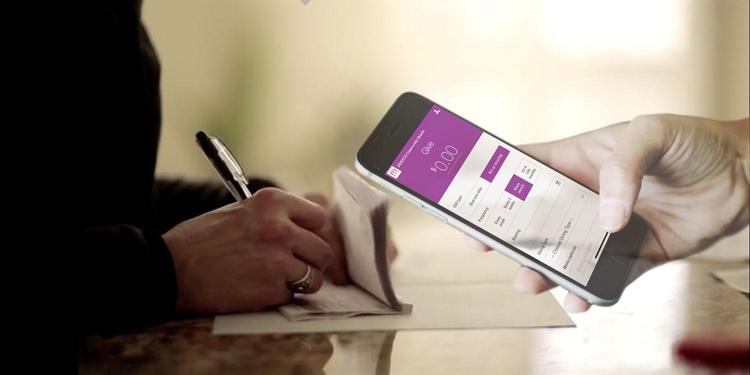 There are several ways you can donate to the ministries and global partners we support at PORTICO.